Professional Pest Control
Protection for Your Property and Persons
Pike Pest Management is your trusted partner in protecting your property and loved ones against the dangers of pests. We provide professional pest control services to help you remedy and avoid future infestations of rodents, large bugs, and other unwanted inhabitants, ensuring the structural integrity of your property and the overall wellness of your persons. Partner with our pest control company today to get started! We have been serving households and businesses in and around Zebulon, GA, since our establishment in 1998, so rest assured that your needs are in the right hands.
Our Pest Control Company's Promise
At Pike Pest, we strive to bring you excellent service, the latest in pest control technology, kind, prompt, and courteous service, and the peace of mind that your home and family are protected from the diseases and damage caused by insects and other pests.
Why Choose Us for Pest Control?
We are a locally owned pest control company.
We give free, comprehensive estimates.
We guarantee competitive rates and flexible payment options.
We handle all types of pest infestations.
We have qualified pest control technicians available 24 hours a day, 7 days a week.
We offer reliable pest control services.
We perform thorough inspections and customized treatments.
We promise exceptional customer service every time.
We provide great discount programs (a 10% military discount on pest removal and a 5% discount when you mention our website).
Get Pest Control for All Seasons
Are you experiencing a minor rodent invasion at your home during winter? How about a severe large bug infestation at your business during the summer? No matter the season and the pest situation, Pike Pest is at your disposal! Schedule an appointment with us today so we can properly assess your pest problems and perform the necessary solutions to alleviate the issues at hand. Please feel free to browse through our website for more information about our pest control company and the services we provide.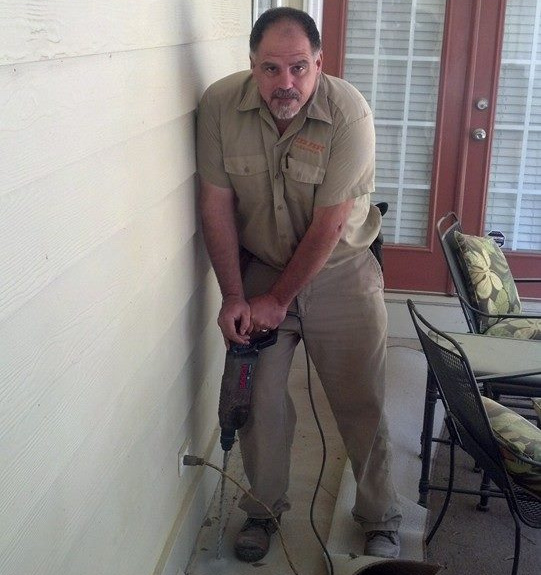 What Pest Control Clients Are Saying



Linda

"The people here are ABSOLUTELY amazing. I'm already seeing results in my house and yesterday was the first time they came to my house!!! Thank you, guys, so much for the help!!! We are extremely satisfied with everything!!!"


Read More or Leave Your Own: